Portfolio
iOS & Android Custom App
Rock 'N Talk
Find new friends and more based on your musical interests. Follow bands and swipe to match with other fans of those bands.
Blockchain XRPL Grants Recipient
PetProof
PetProof allows pet owners to register pets on the XRP Ledger. Every registered pet receives a unique ID that can be embedded in a microchip or used in a scannable tag. In the event that a pet is lost and found, the owner's information can be easily retrieved allowing missing pets to reunited with their rightful owners.
Blockchain XRPL Grants Recipient
TKTZ
TKTZ is an event ticketing solution that works on the XRP Ledger. Think Eventbrite on the blockchain. Advantages are lower fees for both promoters and ticket purchasers.
NFT Project Ethereum
Black Heart Saints
I created the Web3 homepage of rock band Black Heart Saints, which hosts an NFT art project. Users can mint NFTs using a MetaMask wallet.
Hackathon Projects
I'm an active member of the Devpost community with over 30 projects submitted. Many of these have won various prize amounts. Participating in these events have helped to sharpen my skills and have given me hands-on experience with new tech.
Consulting Work
I have had the privilege of working for a diverse group of clients over the years, spanning from major label rock bands to professional sports teams and mom-and-pop small businesses. Select clients include: My Magic Mud, Talroo, 512 Studios, Lekberg Enterprises, Steel Panther, GWAR, Giddy, SF Deltas, American Indian College Fund and more.
Skills
I've worked hands-on with a wide range of technologies over the years.
HTML5 CSS JS SQL PHP NODE.JS NEXT.JS REACT
Solidity Rust XRPL NEAR Protocol
WordPress Drupal HubSpot Shopify BigCommerce WooCommerce
Mobile apps iOS Android Roku TV Amazon Fire TV
Graphic Design Video Editing Logo Creation
About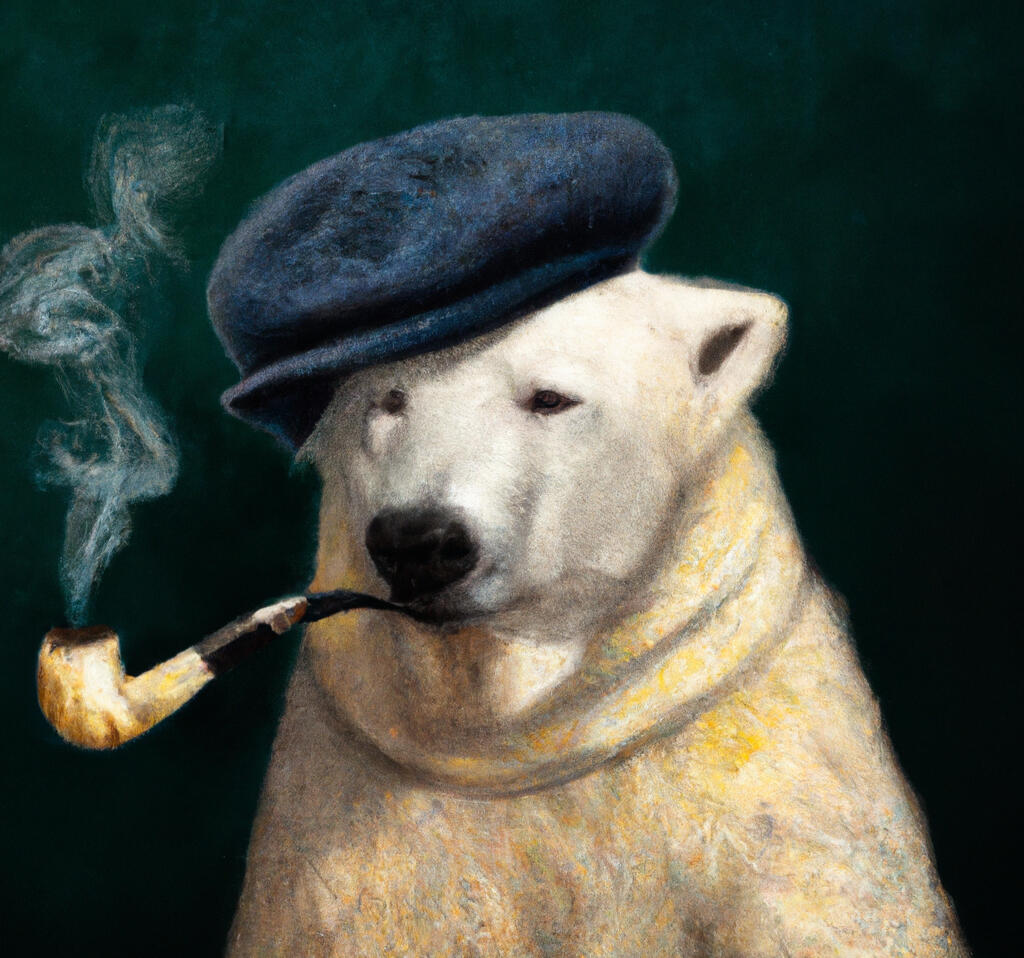 "My passion and professional experience in the worlds of music, software development, and design have given me a unique perspective when it comes to creating custom solutions for my clients."
- Mark Sean
Aut inveniam viam aut faciam.© MMXXIII DEATH BY MISADVENTURE, LLC DBA CONTRABAND INTERACTIVE